Danamon Development Program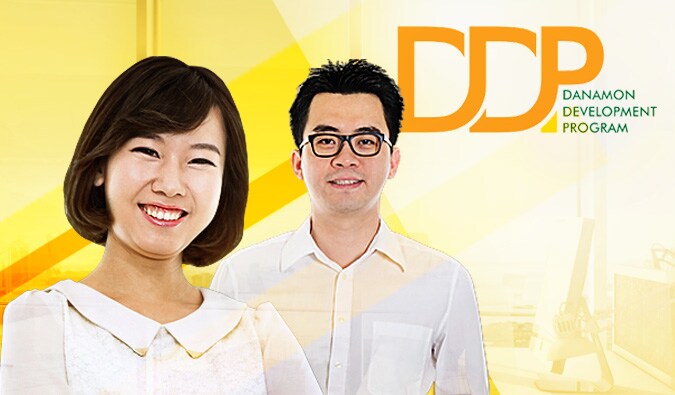 The program covers a range of different roles across the varieties of bankwide activities, including development of personal skills, technical expertise and the opportunity to complete the program.
Requirements :
– Fresh Graduate S1/S2 from local/overseas respectable Universities or minimum 1 year experience.
– Minimum GPA 3.00 from 4.00 scale.
– Maximum age 25 years old.
– Exceptional interpersonal and communication skills, highly motivated, sound analytical skills and commitment to a professional banking career.
– Persistence and Resilience.
– English language proficiency (TOEFL/TOIEC 500/IELTS 6).
Please submit your resume with e-mail subject: DDP-W01 (indicate your GPA & recent photograph) to : HRTalent.Acquisition@danamon.co.id
Allowed size for the email is 500 KB maximum.